Enhanced Indoor Comfort Solutions
Flexible, Efficient Heating & Cooling for the Midwest.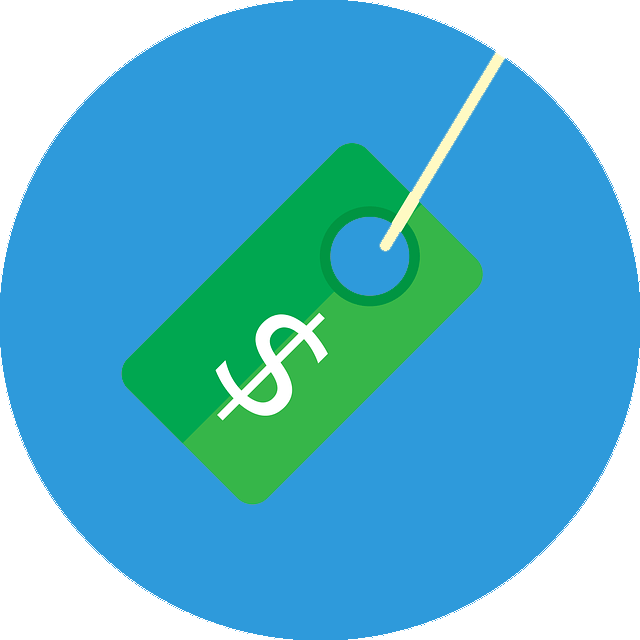 View Our Products
💰Now through December 15th, receive rebates and special financing on qualifying Midea Ductless systems from participating Midea Ductless Dealers. Contact a Midea Ductless Expert to learn more!💰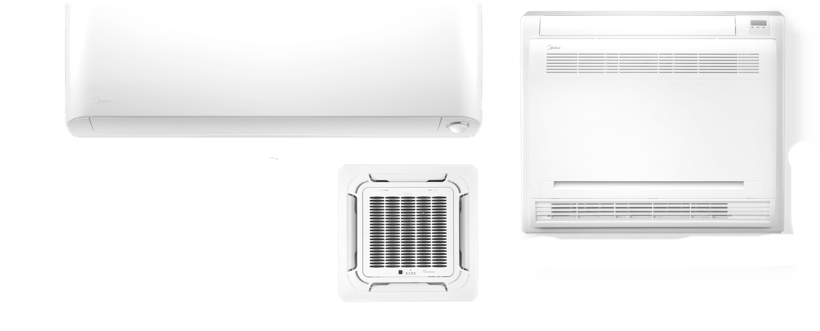 Say Hello To Ductless.
For new construction projects or historical homes, targeting a single or multiple rooms, from limited space to open floor plans, we provide the ultimate in heating and cooling control and efficiency.
Timeless Comfort.
Our innovative systems start with a compact outdoor unit. Installed just about anywhere, including the roof or balcony, the outdoor component links to either a single indoor unit, or for multi-zone options, up to five indoor units. Along with minimalist design and whisper-quiet operation, our sophisticated ductless technology easily handles temperature extremes from -22° F to 122° F.
Elevated Efficiency.
Midea ductless systems are an opportunity to elevate and personalize comfort while significantly trimming operational costs. Customizable designs fit your budget, specific requirements and adapt easily to modification and evolving demands. Installation requirements are negligible, causing no disruption, and our broad spectrum of options incorporate seamlessly into any decor.
Custom Comfort Solutions For You
No matter the specifications of your indoor space, Midea Comfort Solutions puts precision temperature adjustment at your fingertips. Our ductless systems are compatible with smart thermostats and connect with network apps for easy and convenient access by way of your smartphone. Through variable-speed technology, our line of sophisticated heating and cooling solutions gradually and automatically adjust capacity to optimize efficiency and maintain perfectly consistent comfort.
[h2][h3]